Gigi Industries Antigua
---
Furniture & Appliances
---
Telescopes, Cameras & Accessories
---
---
Antigua Classifieds Ads
Antigua Cars -
 Used Cars for sale
---
Antigua Electronics & Home Appliance
Hitachi Center Antigua
---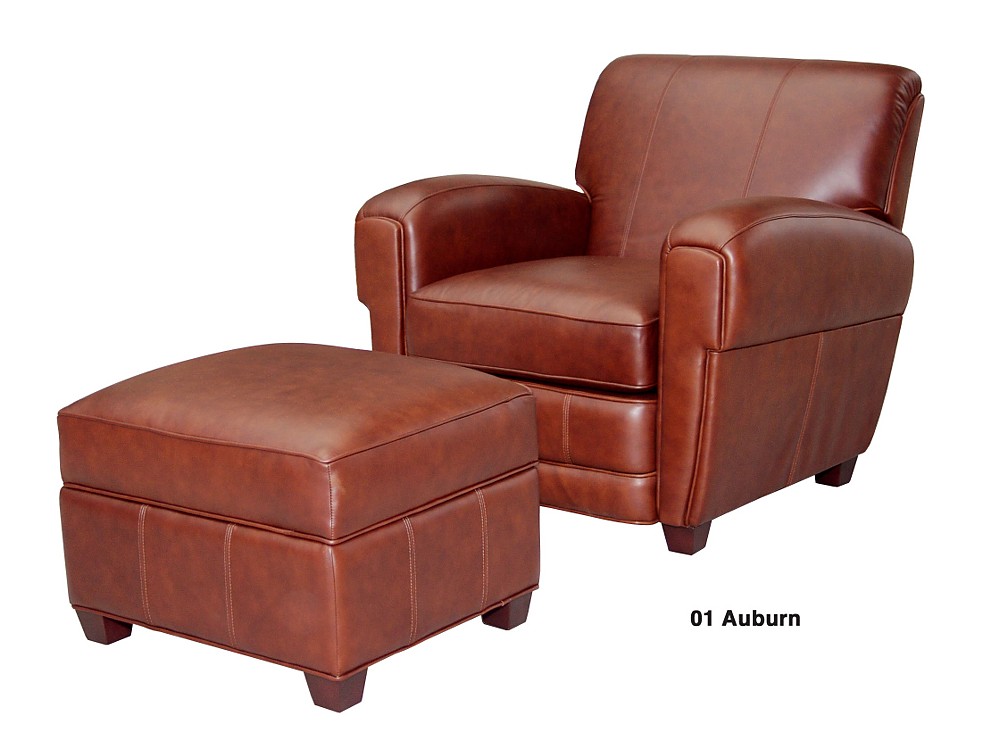 Antigua Long & Short Term Villa Rentals
Cassava Luxury Villas in Crosbies, St. John's Antigua, West Indies surrounded with lush green trees and flowers with lovely ocean view and a panoramic view of different parts of Antigua. For the Caribbean vacation Island paradise vacation experience of a lifetime! Cassava Luxury Villas offers 3 bedroom and two bathrooms with walk-in closets, telephone, cable TV, laundry room, washing machine, your own personal gardener, upstairs and downstairs with spacious bedrooms, living and dinning room, ceiling fans, air condition
These Caribbean villas has ocean view balconies with relaxing chairs for outdoor meals for a relaxing & comfortable atmosphere. A few minutes drive to Antigua' s shopping malls, supermarkets, Heritage Quay duty free shopping.
Comfortable spacious bedrooms with ocean view and Caribbean sea breeze. Fantastic sunrise and sunsets. Lush green garden with beautiful ocean and panoramic view of parts of Antigua & Barbuda.
Vacation in Paradise with ocean/beach view villas will give you a Caribbean experience you will never forget
The villas offers a tropical paradise with coconut trees, fruit trees, and beautiful Caribbean breeze from the ocean. This Paradise is just minutes from Antigua & Barbuda beautiful beaches. Dickenson Bay beach near Sandals Antigua is a great place.
A peaceful, relaxing and quiet atmosphere a topical paradise for the perfect vacation in Antigua & Barbuda. Perfect for business or holiday in tropical paradise island of Antigua & Barbuda.
Rentals include:
Telephone

Cable TV with VCR

Utilities

Fully Furnished

Air conditioned

Gardener

Walk in closets

Beach View

Washing Machine

Two bathrooms

Spacious 3 bedrooms

Balcony
Tropical Island fruit trees and water coconut
Long & short term rentals available
Vacation villas Antigua dream holiday
Amour Villas two bedroom villas with swimming pool
for more information
Contact:
Michelle Jack
Telephone 1- 268- 773-8716
Office :1- (268) 562- 5804
St. John's, Antigua West Indies
E-mail: info@classified-ads-antigua.com
For more Antigua Holiday Rentals
Antigua Vacation and Beach front rentals.
Antigua Hotels, Antigua Villa Rentals, Antigua Apartments, Condos, Antigua Houses & Guest Houses.
Antigua Real Estate
---
Antigua Vehicle Loans-
 Finance Development
Same Day Vehicle loans in Antigua
---
Antigua Rentals
Antigua vacation rentals
---
Books & Medias
---
Getting around in Antigua
ATS Rent a car & limousine
 Buses
 Taxis Services
Antigua tours & excursions
---
Places Of Interest in Antigua &
About Antigua
---
---
Antigua Heavy Duty Equipment-
Antigua Caribbean Real Estate Site Map.